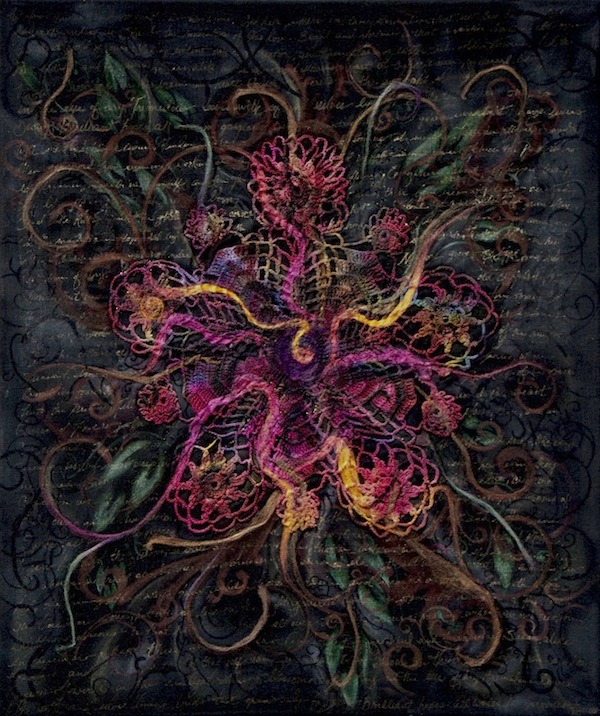 Unraveled
Jacqueline Lams
--- o --- o --- o --- o --- o --- o --- o --- o --- o --- o --- o --- o --- o --- o --- o --- o --- o ---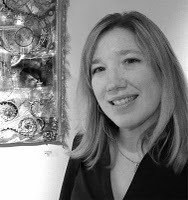 Artist: Jacqueline Lams
City: Plymouth, MI      
Artist Statement: I am a mixed media fiber artist. My non-traditional cloth and mixed media creations incorporate hand dyed, commercial & vintage fabrics, drawing & painting, hand & machine stitching, Thermofax screen printing, metal embossing, and whatever else sparks my  imagination.
The fundamentals from which I create my pieces are my studio art and graphic design degrees. I combine these with the raw materials of my experience as a professional graphic designer and as a mother, wife and homemaker. 
For me, creating art hasn't been a hobby, its been a need. No matter what limited resources I have at my disposal - tools, supplies, techniques, and (most elusively) time - JI am able to turn them into something the world has never seen before.
Gallery representation: Art is in Market
Online presence: Blog  / Facebook  /  Twitter / Flickr