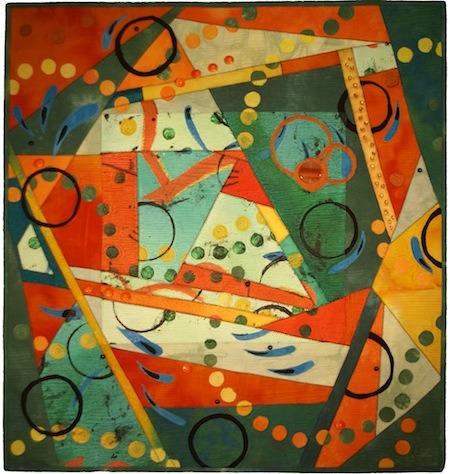 Joie de Créer

Anne Heimstra
--- o --- o --- o --- o --- o --- o --- o --- o --- o --- o --- o --- o --- o --- o --- o --- o --- o ---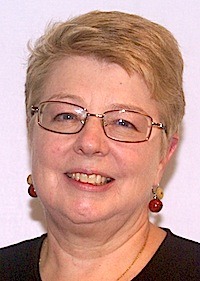 Artist: Anne Hiemstra
City: Farmington Hills, MI      
Artist Statement: I make art quilts.  I love color and texture, but my favorite part of the work is stitching: free motion quilting, free motion embroidery, and hand stitching. To achieve texture, I like to use different kinds of fabric and paper, including painted canvas. 
 Where my work can be found: Through November 2012, two of my pieces can be seen at the City Hall in Farmington Hills, MI, as part of an "art in public places" project.  In April 2012, some of my work will be exhibited at the Visual Arts Center in Punta Gorda, FL.
Achievements:  My work has been accepted at a number of juried shows locally and nationally.  The piece shown above, Joie de Créer, was shown at "Quilts=Art=Quilts" at the Schweinfurth Memorial Art Center, Auburn, NY, in 2010. I am also the SAQA co-rep for Michigan.