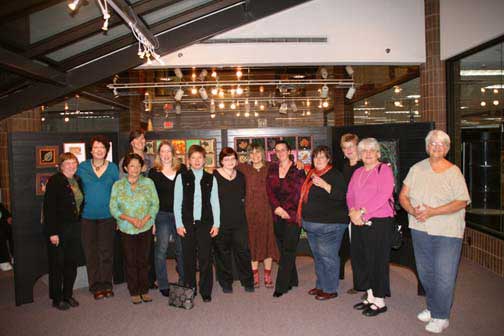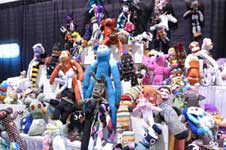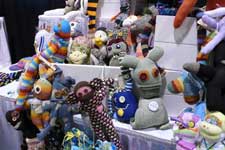 UPCOMING EXHIBITS
Please join us for these upcoming exhibits.
© All images are copyright of the artists and may not be reproduced without permission.
Art Quilts: New Directions in Fiber

Fiber Art & Animals Festival
Cornwell's Turkeyville USA
Marshall, Michigan

October 3 & 4, 2009
10am-5pm

PAST EXHIBITS
Below are exhibits the group has already put on.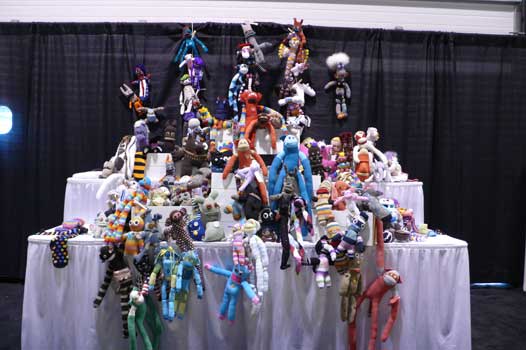 From the Back of the Sock Drawer

American Sewing Expo, 2008
Novi, Michigan